The 2007 Whirlpool Starparty took place from Friday the 5th to Sunday the 7th October and was one of the best 'Whirlpools' yet!
The 2007 Speakers & Lecture topics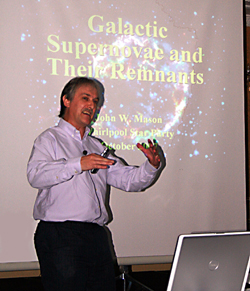 Dr. John Mason
'Galactic Supernovae and their remnants.'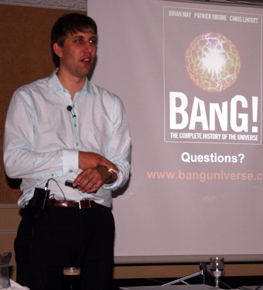 Bang ! - Cosmological knowns and unknowns.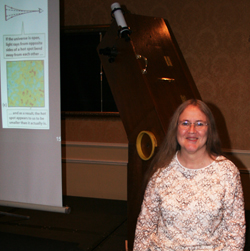 Sue French
'Rosse's Nebulae.'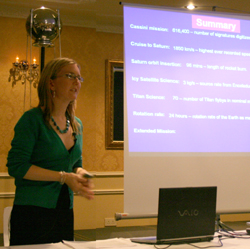 Dr. Caitriona Jackman
Unveiling the mysteries of the outer planets.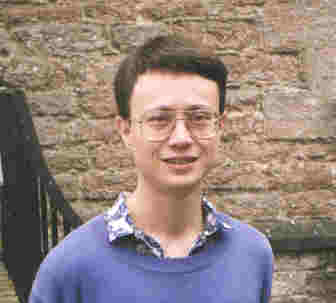 'Meteors and the interplanetary
environment'
'Living with a star.'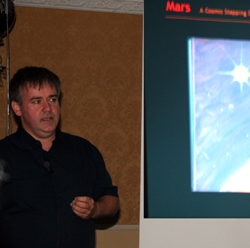 Kevin Nolan

Mars, a cosmic stepping stone.'
'Science in amateur astronomy.'



Exhibits: Dr Miruna Popescu, Armagh Observatory: 'Living with a star: surviving
near our explosive Sun' (special IHY exhibit)