FRIDAY 26th September - EVENING - Tickets will go on sale in the conference room at Dooley's hotel.



There will be a cheese & wine 'meet & greet' in the conference room this will give you a chance to chat with
other WSP attendees and some of the speakers.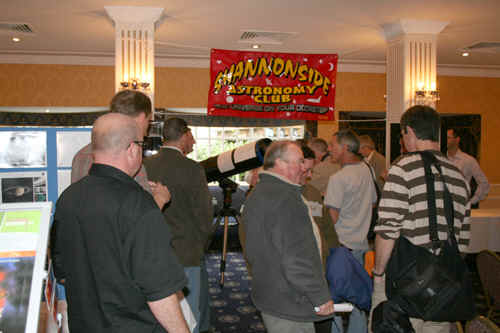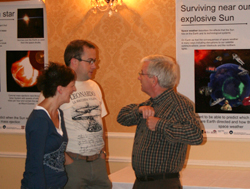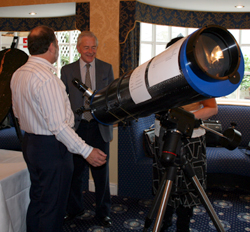 Weather permitting on Friday night we will hold an observing session in the grounds of the castle - bring your scope along.
Don't forget to kill your car headlights as you approach the site!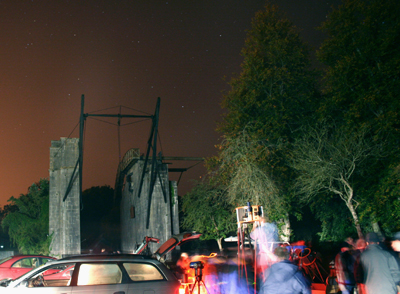 SATURDAY 27th September - You may pay on the door from 9 AM.
10:15 - OPENING - Our patron the Earl of Rosse will open the proceedings.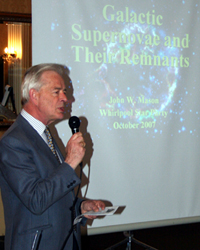 10:30 - 11:30 IAN RIDPATH - ''The origin and history of the constellations.'' followed by Q&A.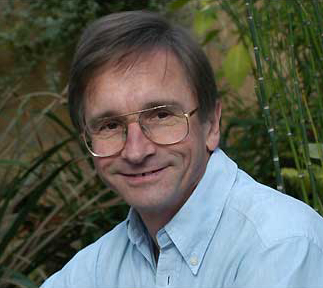 "Ian Ridpath is one of the most dedicated and prolific writers on astronomy.
His works all have clarity and authority." - Professor Sir Martin Rees, Astronomer Royal

Read more about Ian at his website here.

11:45 - 12:45 DEIRDRE KELLEGHAN & SALLY RUSSELL - ''A Tale of Two Sky Sketchers'' followed by Q&A.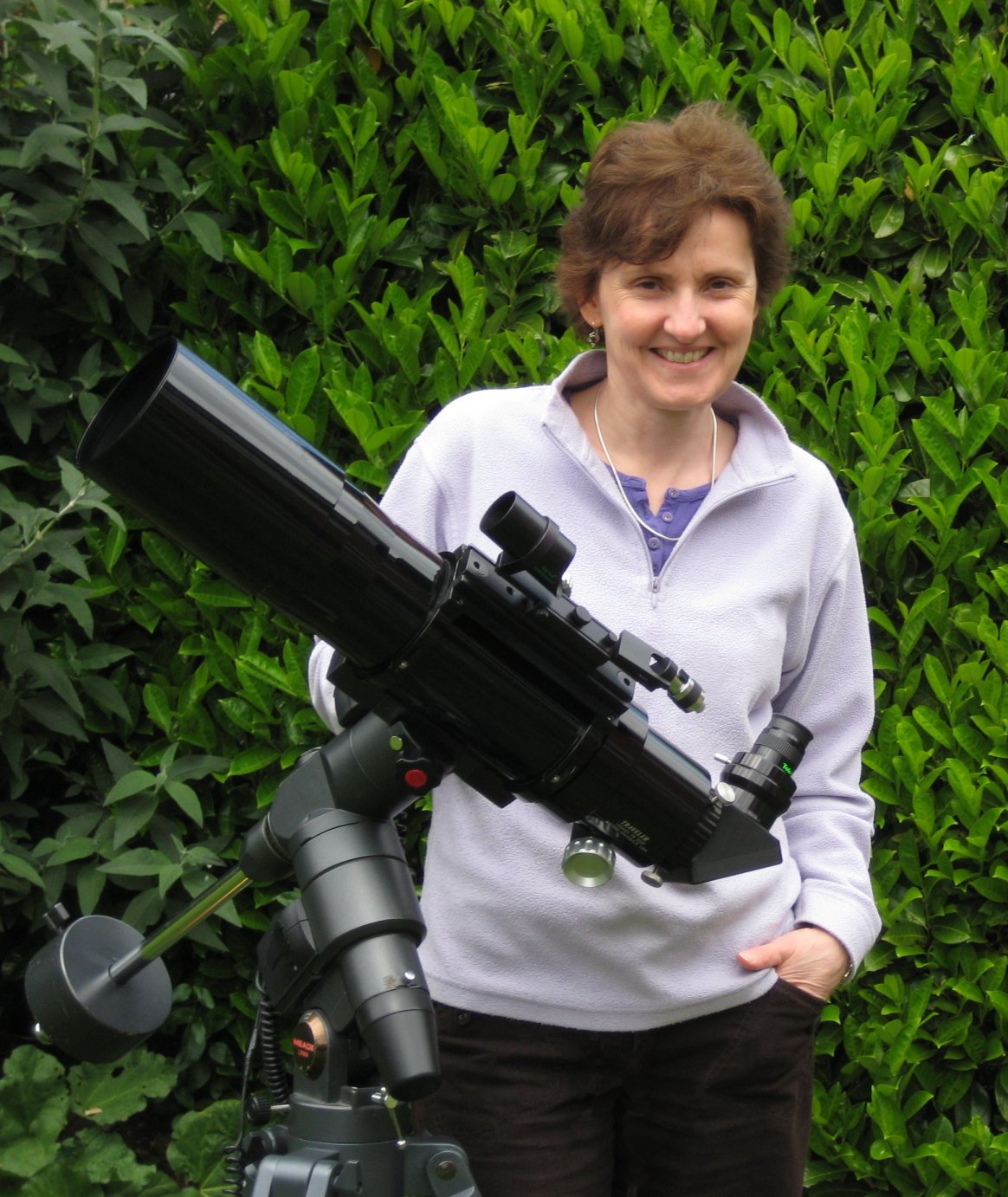 Deirdre Kelleghan is the President of The Irish Astronomical Society, and PRO for IFAS. She is an active member of The Saturn Observation Campaign, a voluntary informal educational program supported by JPL. An exponent of public outreach , she has several awards in this area.Deirdre is both an artist and an amateur astronomer. In combining these two passions, her work in astronomical sketching has gained both national and international interest. Her lunar work has been featured in Irish , UK and US astronomical publications.Her pastel and acrylic paintings have been exhibited in Dublin, Birr Co Offaly, Bray Co Wicklow and currently in Blackrock Castle Observatory in Co Cork.
Deirdre works with children to encourage them to celebrate the night sky through art. She enjoys creating programs that combine art and astronomy. Deirdre's Moon drawing workshop "Deadly Moons" is now part of UNAWE, Universe Awareness, which is a selection of international outreach activities for young children. www.deirdrekelleghan.com
Sally Russell is a Research Chemist by profession and a Fellow of the Royal Astronomical Society. She is an avid amateur astronomer with a particular interest in solar and lunar observing, as well as being a keen and creative artist. Following the acquisition of an Astro-Physics refractor in 2001 she finally married her life-long astronomy and art pursuits together during the 2003 opposition of Mars.
In 2004/5 she developed and presented workshops on 'Astronomical Sketching' for the GCSE Astronomy course run by the Royal Observatory, Greenwich, and some of her planetary sketches (made using the 28-inch refractor at the Greenwich Observatory) are featured on the National Maritime Museum website, along with the first of her many watercolour paintings of the Moon. She has since painted a number of astronomical commissions (some of which currently feature as cover artwork on commercial literature), had sketches and articles published in various UK astronomy magazines and internet journals, and many of her lunar drawings have featured on LPOD (Lunar Photo of the Day).
Lunch time Saturday is 1PM gives you time to take a tour of the Birr Telescope & science center
(the admission price to these is included in the registration fee) for a few hours.


1:30 - 3:00 PM SKETCHING WORKSHOP in the conference room with Deirdre Kelleghan & Sally Russell.

3:30 - 4:30 PM DAMIAN PEACH - ''High Resolution Planetary Imaging'' followed by Q&A.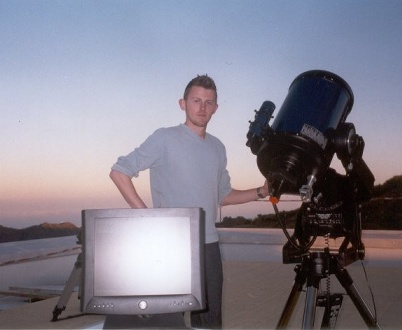 Read more about Damian at his website here


7:30 PM THE WHIRLPOOL STARPARTY DINNER
The Whirlpool Dinner
It's optional and has to be paid for separately (39 Euro p.p.) before lunch time on Saturday but
Everyone is most welcome to attend. It's an informal affair and it's always great craic.
PLEASE NOTE. There is a strict ticket policy with regards to the dinner to help facilitate the kitchen
with regards to preparation for numbers.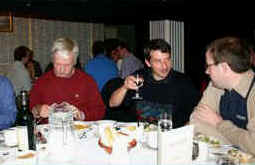 8.45 to 9.45 PM ARRON GOLDEN - The David Lunt After Dinner Memorial Talk.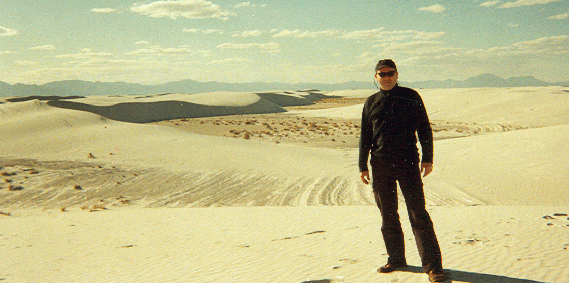 Read more about Aaron a his website here
AFTER DINNER OBSERVING. On Saturday night after the dinner we will hold another observing session in the grounds - weather permitting!
(An astroquiz is held after dinner if observing is not possible.)
We are, as always, very grateful to Lord Rosse and his family for their support and use of the castle grounds for observing
and for turning off all the lights in the castle.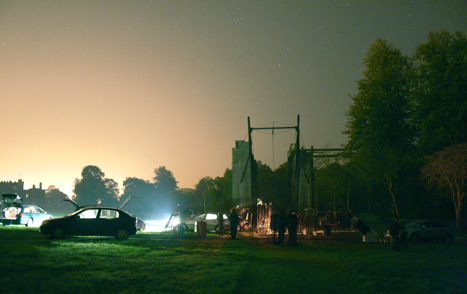 11:15 - 12:15 Lorraine Hanlon ''The Watcher Robotic Telescope at Boyden Observatory'' followed by Q&A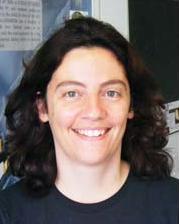 After receiving her BSc and MSc in experimental physics at UCD, Lorraine moved to the Netherlands to do research
in space-based gamma-ray astronomy at the ESA research headquarters in Noordwijk.
Lorraine received her PhD in 1996 and began as a lecturer in UCD in 1997.
Her main research interests are gamma-ray bursts, space-based high-energy astrophysics, instrumentation, robotic telescopes and medical imaging.
Read more about Lorraine at her website here
LUNCH 12:30 - 1:30
1:45 - 2:45 NIALL SMITH ''Searching for Exoplanets from Blackrock Castle Observatory''
The search for exoplanets is potentially an important step on the road to finding life in the cosmos. It turns out that finding exoplanets which pass in front of its parent star, from the Earth's perspective, is particularly useful. This talk will explore the techniques used to search for these transiting exoplanets and a new approach we're developing at Blackrock Castle Observatory.
Bio: Niall Smith has held the position of Head of Research at Cork Institute of Technology since 2005. He is also Principal Scientist at Blackrock Castle Observatory (BCO). The Observatory was opened in 2007 and presently houses a robotic observatory alongside Ireland's first interactive science centre based on the theme of Life in the Universe. Dr. Smith's research interests include optical searches for extrasolar planets using telescopes on a number of sites in both the northern and southern hemispheres. As a central figure in developing and implementing the concept at BCO, he is very interested in encouraging more of the population, young and old, to gain a better insight into the scientific method and its importance to society. Dr. Smith has co-authored over 30 papers and conference proceedings, 1 book chapter and has supervised 15 postgraduate students. He is also a member of the International Astronomical Union.
3:00 - 4:00 PM JUDITH PIPHER ''Isolated vs. Clustered Star Formation: Spitzer Space Telescope Observations of Star Birth'' followed by Q&A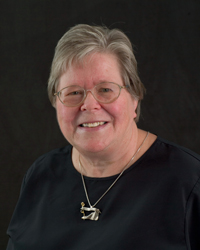 Judy Pipher received her PhD in 1971 from Cornell University,
having completed her thesis research in the then brand-new area of rocket infrared
astronomy. Because infrared detectors sensitive at 100 microns and at
submillimeter wavelengths were not commercially available, graduate students
constructed and tested detectors and filters, and then used them to observe
objects in our galaxy, external galaxies, and the submillimeter background radiation.
At that time there were only a few dozen infrared astronomers in
the USA: by 2008 the field of infrared astronomy had exploded in size.
The advent of sensitive, ever-larger format infrared detector arrays, and large ground-based telescopes,
as well as cooled space astronomical telescopes, has led to revolutionary new astronomical results on every conceivable topic.
Pipher has participated in the revolution: in the 1970s and 1980s, she observed on the airborne Kuiper Infrared Observatory,
as well as on ground-based telescopes, sometimes with facility instruments, and sometimes with cameras developed at the University of Rochester,
where she has been a faculty member since graduate school.
Pipher has concentrated on star formation studies, and was on the team developing the Infrared Array Camera for what is now known as the Spitzer Space Telescope.
Since its launch in 2003 she has concentrated on detector array development as well as on star formation using
complementary results from Spitzer and from ground-based telescopes.
Read more about Judith here
4:15 - The prize draws after the last speaker concludes the Starparty.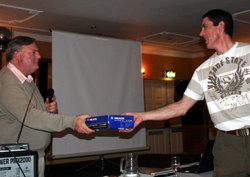 Front Page Welcome Schedule Info
REPORT - Whirlpool Starparty 2008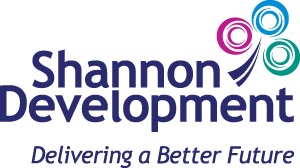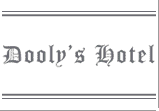 I'm delighted to report to any club members that were unable to make it
that the 2008 WSP was a tremendous success.
Thanks to all the committee members and other volunteers for making
this event possible. Your hard work is greatly appreciated!

We were blessed yet again on Friday night with the weather and
after a very busy cheese n wine 'meet and greet' session
(the head count for that was 40+!)
We checked the internet weather sites and the news was good!

There was a busy crew ventured up to the castle and many scopes and
cameras were set up again in the newly widened observing area.

In the dark I heard many foreign accents and was amazed by two
Dutch guys that this was their second year coming as they had such a
good time last year.

Some of the early arrived speakers also came along and we were treated
to some fantastic views through Dave's amazing 20'' telescope yet again.

We finished up at around 3 and headed back to the hotel : )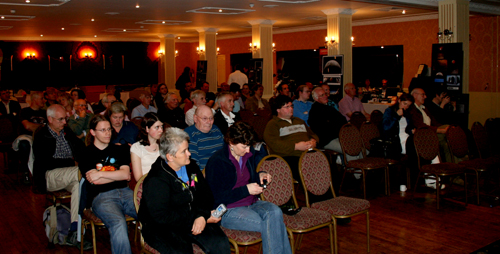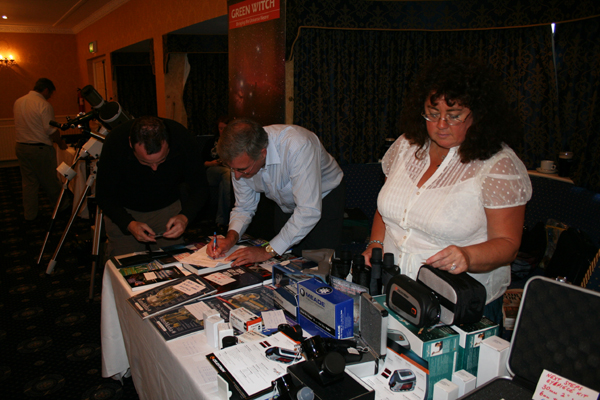 There was a great buzz around on Saturday morning and after a wee bit
of a late start to accommodate some tardy arrivals we began the party
with Lord Ross once again opening proceedings.
During his few words we were saddened to hear that the refurbishment
of the Birr telescope had come to an end and no further attempts seem
likely to have it ever working again. it will be restored aesthetically but that is all.
It remains to be seen what this club or indeed IFAS can do but lets not let let it slip away into disrepair -
especially after all the amazingly hard work that was put into it by others in the past!

Ian Ridpath then opened the sessions with a very informative talk on the
history of the constellations.

Deirdre Kelleghan and Sally Russell followed and gave a fascinating insight
into the realm of sketching at the eyepiece (not of the faint hearted!)
We had a chance to try this for ourselves during the well attended sketching workshop during lunch.
It gave me personally a greater appreciation for just how difficult
this task is and how talented D and Sally are.

After lunch we were honored to have the presentation of 'Asteroid Mc Donnald' held at the WSP.
Terry Mosley did the honours as John Mc Connell was not well to travel.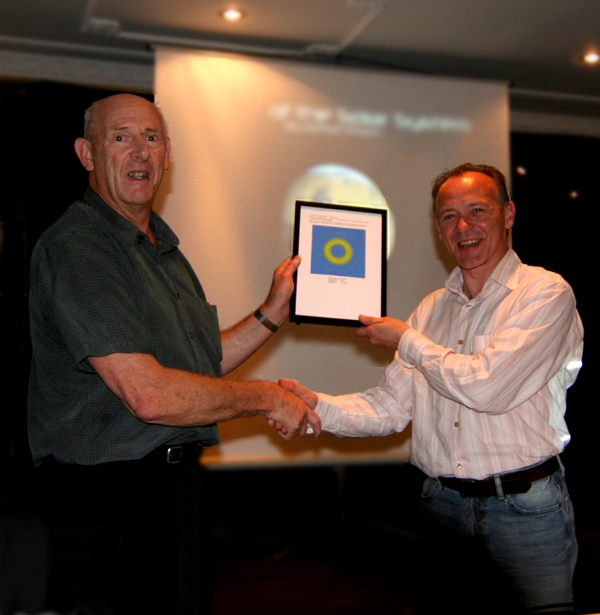 Damian Peach gave us a tantalizing lecture on how
he achieves his almost 'Cassini Class' images of the planets.
I noted the hall was quite busy for this talk and he was swamped afterwards
for autographs and photos.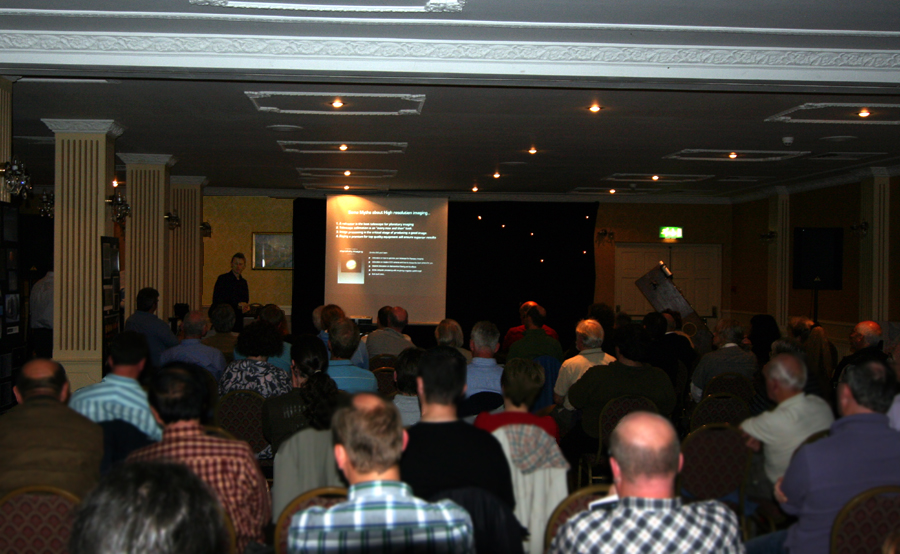 The WSP Dinner 08 was a real treat and the hall was full and buzzing at
7:20! (dinner was supposed to be 7:30 but the hoards were hungry
and when the dinner bell rang it was apparently like letting the hare out of the trap!)

The after dinner talk was a very animated and informative lecture
by Aaron Golden. Who had a:
'funny thing happened me on the way to the Whirlpool' story to explain
away his lateness as he put it:
'a shaggy dog story containing forgetting his credit card,
leaving his drivers licence in the petrol station and a Garda check point'
- yeah right!

With the bar open in the hall it was great to then sit back and enjoy
the company. We were eventually 'asked' to move into the bar and
the craic continued well into the wee hours once again although at this
stage I was running on empty. Although some of the speakers shamed us all!


Sunday morning got off to a start with Lorraine O Hanlons talk on
the work she is involved with using a remotely operated observatory
in Africa.
If only we could have 250 clear skies a year too!!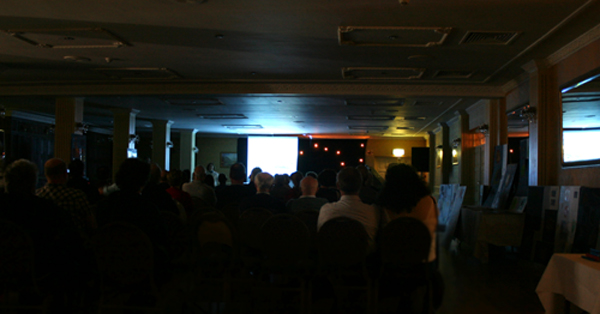 Niall Smith then gave an interesting insight to the goings on at
Blackrock Castle observatory and their tireless PR work along with
attempting to detect the odd exoplanet or two.

After coffee break our final lecture was delivered by Judy Pipher and
we learned a great deal about the Spitzer Space Telescope and the images and data it produces - I was particularly struck by the
tiny size of the ccd chip - 0.0065 Mega Pixels !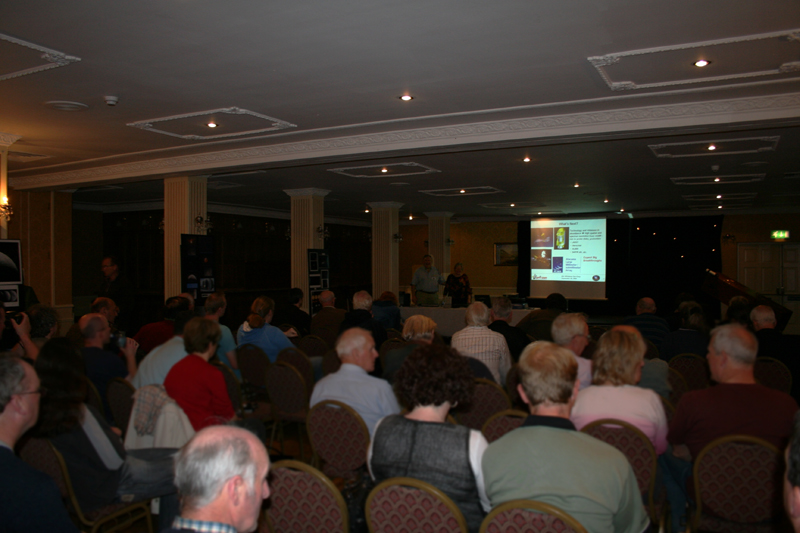 After the raffle (my, didn't the committee do well
:wink: )
It was time to pack it up for another year.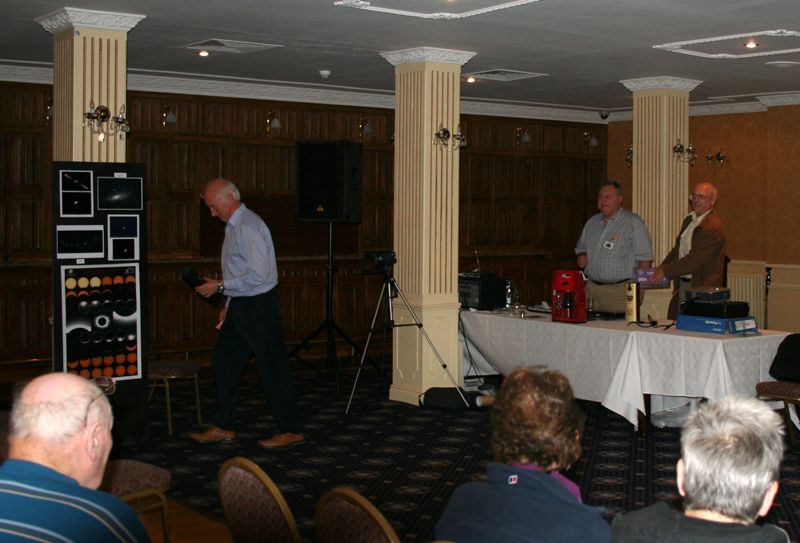 I personally had a ball and enjoyed every minute.
Once again a huge thank you must be offered up to all those that helped out
in the run up and on the day.
(I sound like a groom here!)

I'm already looking forward to WSP 09 and with the system we now
have in place it should be a breeze to pull it together.

I'd also like to say at that if we can achieve this sort of success
coming from such a low point earlier in the year I'm confident
we can use some of that energy and drive to work on local outreach
programs be they schools events or public observing sessions.
Lets not forget SAC is not just the WSP!
We have some great club talks & events lined up for the rest of the year
and more to come in 09
Frank Ryan Jr - Club Secretary.