MAIN VENUE:
The Burren Coast Hotel, Ballyvaughan, Co. Clare.

SATERDAY MORNING
10:00 AM
Piers Bizony (UK) - SPACE AGE CULTURE - Where Did Our Starships Go?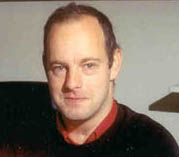 Piers is a highly regarded popular
science writer, publicist and exhibition organiser,
specialising in space, film, special effects and technology subjects.

11:30 AM

Chuck Wood (USA) - Chuck will give a talk on his favorite astronomical subject - The Moon!

Ex NASA scientist, Current Sky & Telescope contributor, Astronomy author,
Public Speaker & LOPD website creator.

LUNCH

Telescope Q&A during lunch - 12:30 - 1:00 PM

During the Q&A session the SAC club scopes will be on display
with members of the club at hand to explain how each
kind of scope / camera is used and what it's best suited for.
(A perfect opportunity if you have been thinking about buying)
Or if you have a new or old scope and need any questions answered then
by all means bring it along!
AFTERNOON

2:00 PM
Kevin Nolan (Eire) - ''Mars - A Cosmic Stepping Stone''
Prize Draw 3:00 PM
(See Below for prizes!)
EVENING
7 PM Night's Sky Talk at Caherconnell Fort
followed by Observing Session at Dolmen Car park.

Talk Location: Caherconnell Ring Fort, The Burren, Co. Clare.






View Larger Map

PLEASE NOTE THIS TALK AND OBSERVING AFTER IS WEATHER PERMITTING
if the weather is not good we will hold an evening talk at 8PM
In the Burren Coast Hotel instead.


Observing Location: Poulnabrone Dolmen Car Park.

View Larger Map




If you have your own scope or binoculars please bring them along.
There will be designated parking and areas for scopes.
Please follow our direction with regards to this for health & safety.
Click the thumbnails below for the layout.




Prize Draw
This year we have some mouth watering prizes up for grabs for our prize draw.
The winning ticket holders will get to choose one prize of their choice from whet's on offer,
so make sure you are in the room when the draw takes place!


DMK monochrome USB camera
Imaging Source have kindly sponsored a fantastic prize of a DMK 21AU04.AS
Monochrome USB Astronomy Camera with 60 fps for Astrophotography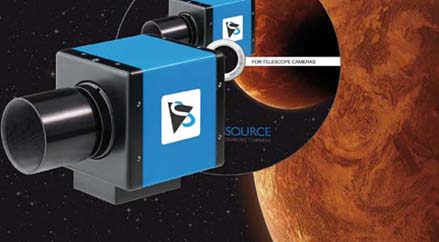 One year subscription to The Sky at Night Magazine
have kindly sponsored A years subscription for our prize draw.
The magazine is an excellent companion for any budding or intermediate astronomer.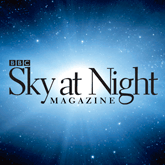 Astronomik Ultra High Contrast 2'' observing filter
Well know in the astronomy community as one of the friendliest and most helpful
sellers, GERD NEUMANN JR has kindly offered an Astronomik UHC
(Ultra High Contrast) observing filter for our draw.
This amazing filter is a must have for the serious visual observer.


Meade QS 36mm wide angle 2" eyepiece.
Ian King has kindly sponsored us a WA 2'' eyepiece.
Ian stocks and supplies a wide range of imaging products and also has many years experience
in the use of a wide variety of instrumentation and telescopes and will be delighted to assist and provide general advice.